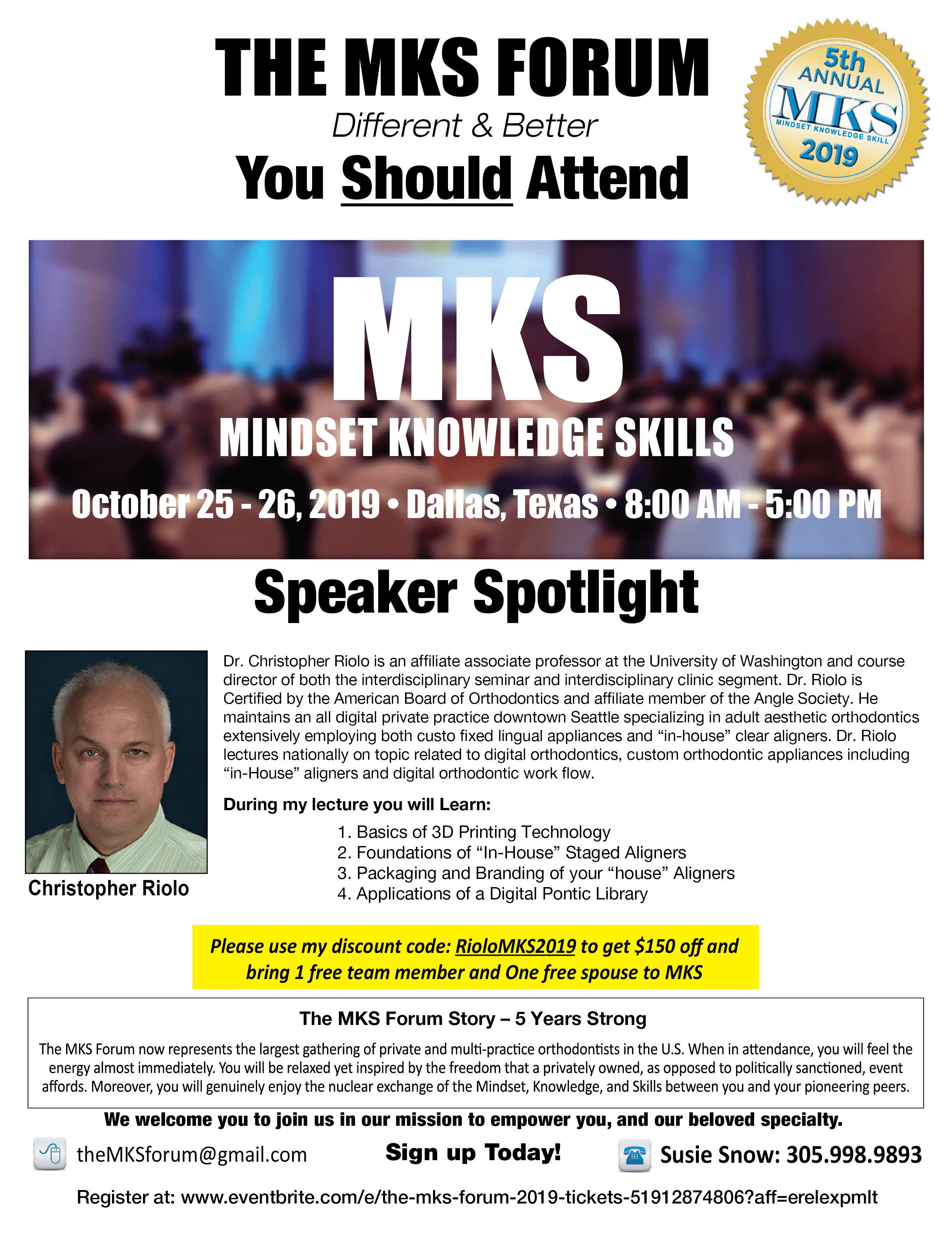 Mindset, Knowledge, Skills
Learn the basics of 3D printing, how to implement "in house" staged aligners in your practice including packaging and branding of your own aligner system.
for more information go to the MKS home page

Maximizing Treatment Aesthetics and Efficiency in Orthodontic Treatment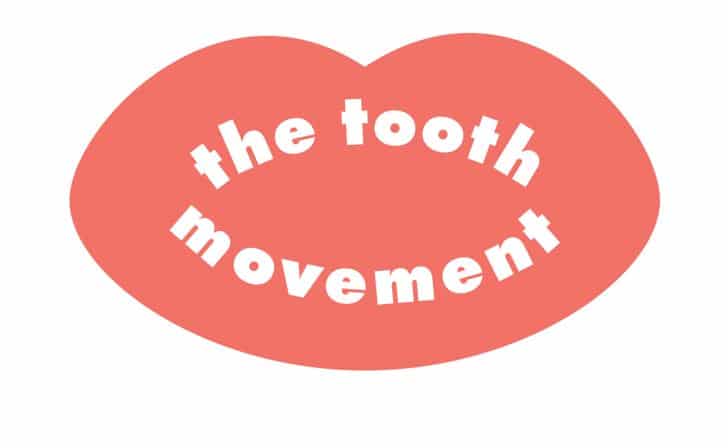 This is a two-day workshop exploring the fundamentals of digital workflow. Lectures will cover 3D printing and it's functionality in orthodontic practice. This will be a heavily hands-on course working with Meshmixer to create printable models, applications of a digital pontic library, indirect bonding with 3D printed models, and the fundamentals of "in-house" aligners using multiple software platforms.  This digital workflow course is sponsored by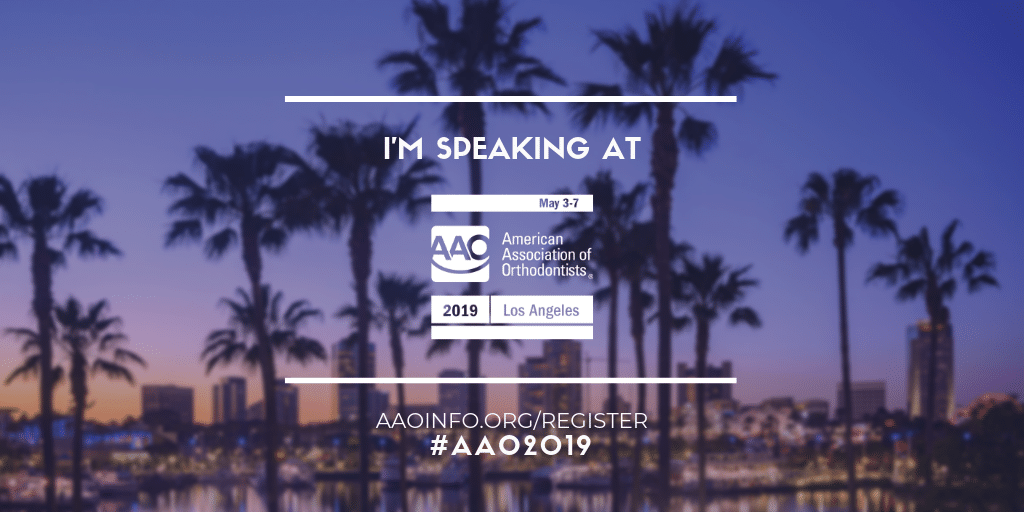 In-House 3D printed Custom Lingual Orthodontic Appliance Fabrication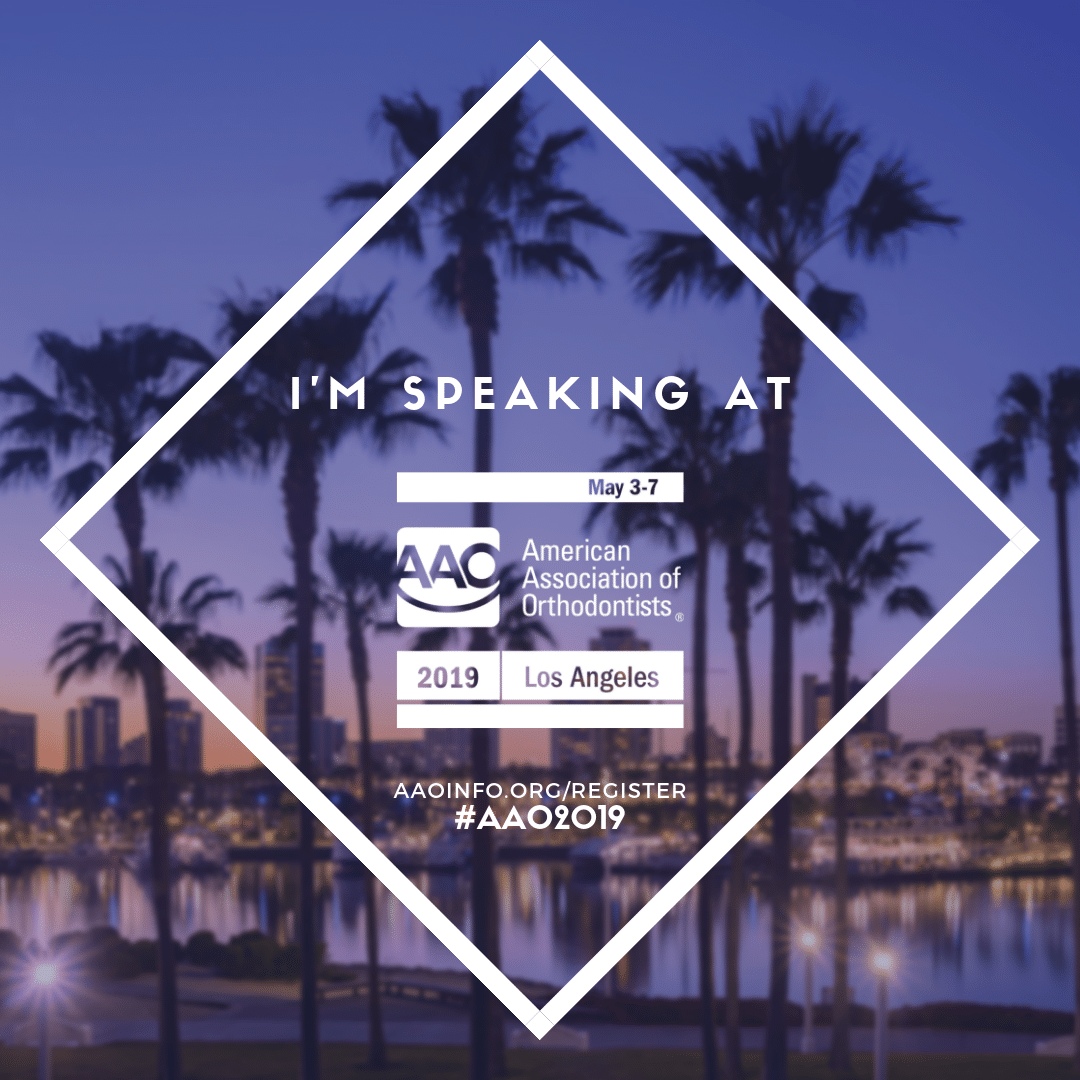 May 03, 2019
1:00pm - 4:30pm
Hands On – 3D Printing WorkShop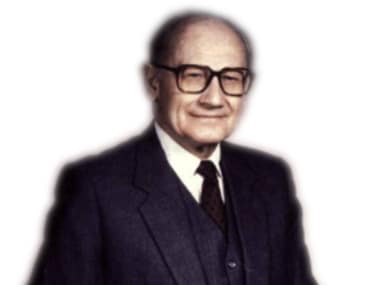 Digital technology in orthodontics: A custom appliance revolution on the horizon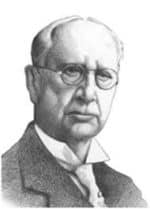 Jan. 31st –  Feb. 3rd, 2019 Topic: Digital Orthodontics: Adding value to the care we offer our patients.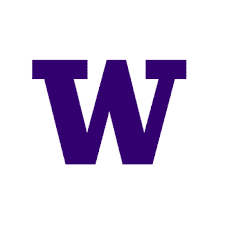 August 28, 2018
8:00am - 5:00am
Lingual Orthodontic Concepts
3D Printing and Lingual Orthodontics