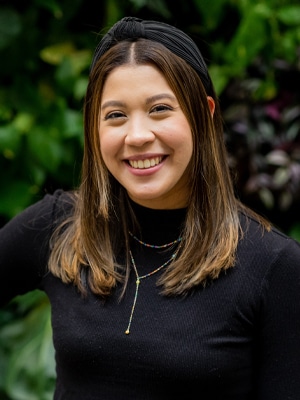 Andrea is our Treatment coordinator, working with new patients to find an orthodontic solution that meets their needs.  Andrea is the smiling face of the office.  When Andrea is not smoothing the way for our new patients, she loves to spend time working out and discovering Seattle.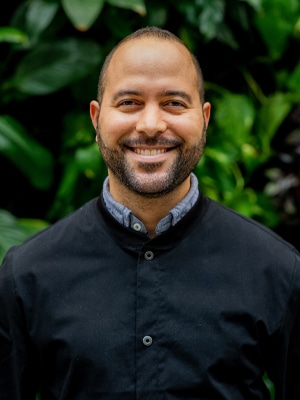 Marlon is a master orthodontic technician at Riolo Orthodontics in Seattle and Bellevue. Marlon is a true professional who loves orthodontics.  Originally from Cuba, Marlon studied dentistry and is a licensed dentist in Cuba.  He applies his skills as a orthodontic technician here at Riolo Orthodontics.  When Marlon is not working he is planning another remodel of his house and spending time with friends and family.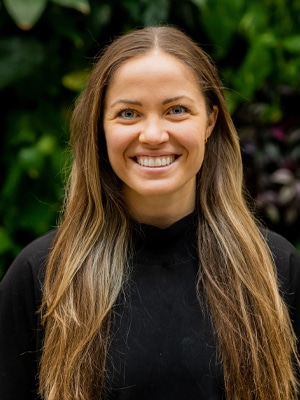 Cali has worked with Dr. Christopher Riolo at his private practice in Seattle, Washington for the last eight years as a dental assistant and clinical manager. She administers two 3D printers on a regular basis and has developed the digital workflow used on  a daily basis at both of our offices. She has an interest in technology, custom orthodontic appliances, and lingual orthodontics.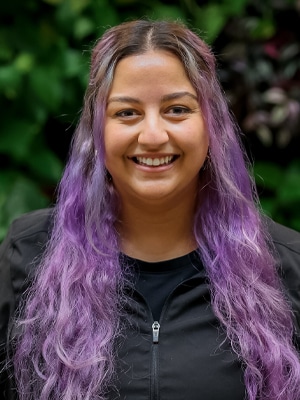 Andrea is the youngest member of our team but this is not her first rodeo; she certainly knows her way around the orthodontic clinic.   Andrea will get the job done whether you have brackets on the front or the back of the teeth! When Andrea is not in the office she is either out having fun with friends or spending time with her cats and her family.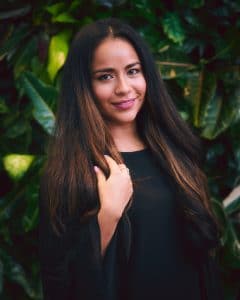 Sarah has experience beyond her years, she coordinates both the front office as well as clinical and patient care in both the Seattle and Bellevue offices. When Sarah is not straightening teeth she is playing with her dogs, spending time with her family.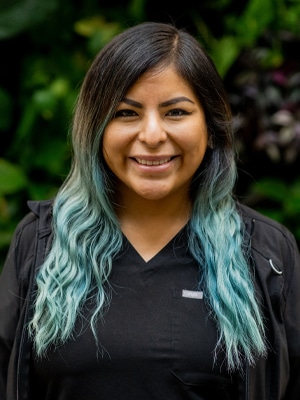 Yanina has been working in the orthodontic field for over 10 years. Yanina is experienced and personable. She is passionate about the field of orthodontics and making a difference in peoples lives in way of their smile. When she is not working with patients at Riolo Orthodontics or our Bellevue location, Bellevue Orthodontics she loves hiking, sporting events and good friends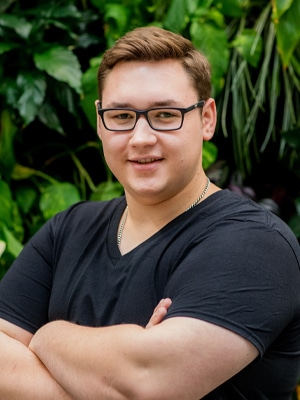 Daniel, is the newest member of our team, originally from Canada, he speaks both Russian and English.  Daniel is in charge of 3D printing and appliance fabrication including clear aligners.  You can find Daniel in both the downtown Seattle office and the new location in Bellevue.  When he is not at work Dylan is traveling far and wide around the PNW.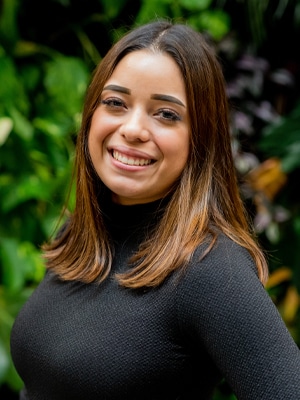 Alexandra is likely to be the first point of contact when you reach out to our office.  Alexandra, originally hailing from Venezuela speaks both Spanish and English; she loves working out and spending time with her new puppy when she is not helping patients.