As a courtesy to patients we offer a variety of payment options including:

Check, cash, credit cards and bitcoin
No-interest financing with a low down payment and low monthly payments
Full-payment discount
As a matter of convenience to patients, We accept bitcoin and offer automatic draft from checking accounts or credit cards as part of our zero interest payment plan.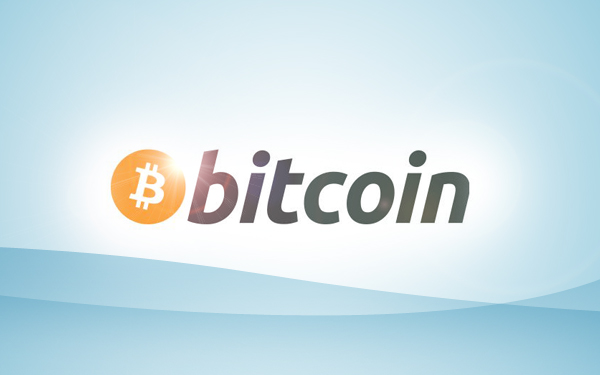 We will review all the financial plans during your initial complementary consultation. It is our goal to provide the highest quality of orthodontic treatment that is affordable to you!  At Riolo Orthodontics we believe that there is a payment plan that will make orthodontic treatment a reality for every patient; and we are committed to getting you the smile you have always wanted.
We offer conventional braces, Invisalign and lingual braces behind the teeth.