The Madrona community council is hosting Madrona May fairthis year on Saturday, May 12th.  The festivities in Madrona will continue through the day; the first half of the day will have all the usual family-friendly events such as pony rides, bouncy houses, etc at the Madrona Playground and then continue through the afternoon in the Madrona Business District with live music, food and drink, and retail specials.  Riolo Orthodontics is proud to be sponsoring the kids concert in the afternoon.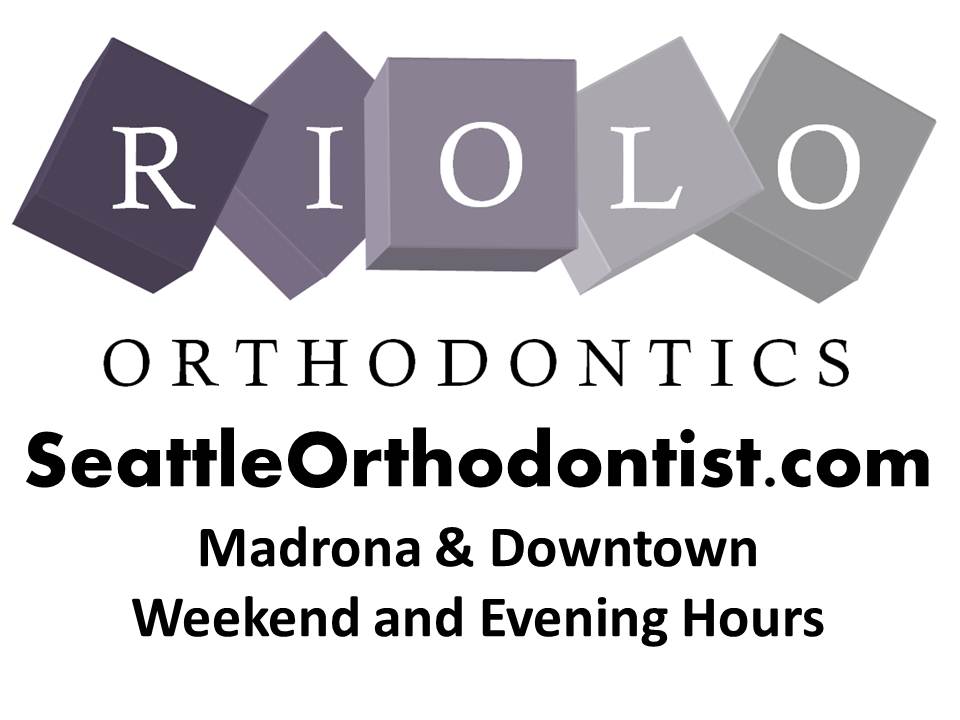 We are hoping for sunny weather the weekend of May 12th. The second Saturday in May is the Mayfair in Madrona and rain or shine the May fair will begin at 9:00 AM and the festivities will continue all day. Fellow Madrona residents, the Madrona Community Council, and Madrona businesses including Riolo Orthodontics and Lake View Kids Dentistry are pitching in to make it a great event.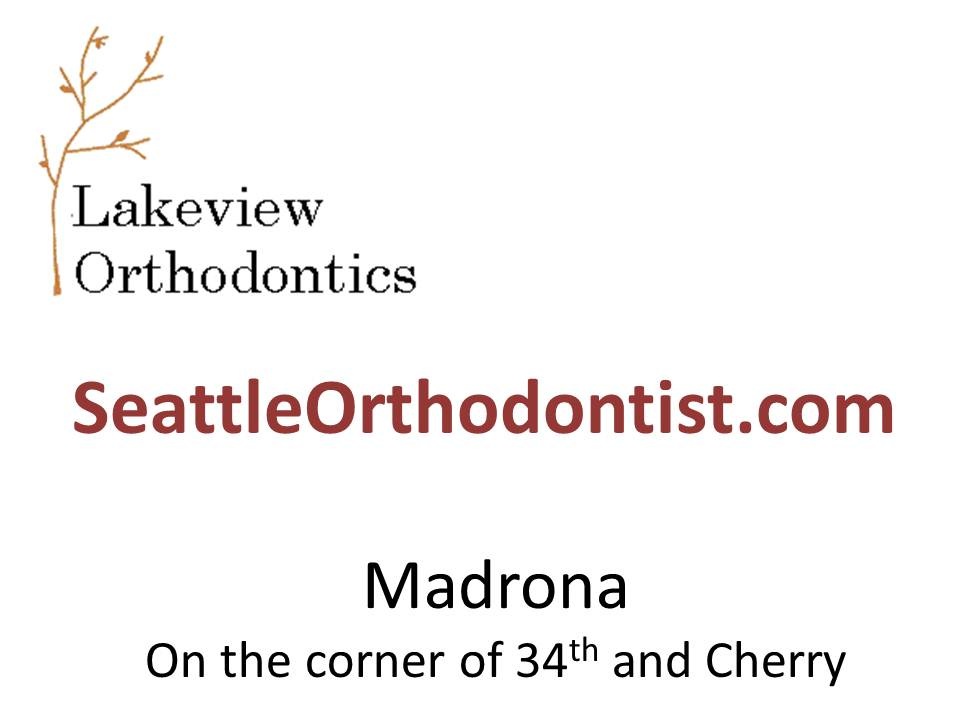 People will start gathering at Alvin Larkins Park around 9:00 AM and the parade (which consists of neighborhood kids on bikes and their parents walking along) will get started around 9:30 AM. The parade will go along 34th Avenue and end at Madrona Playground where there will be free entertainment including pony rides, bouncy house, face painting, and other carnival games. St. Cloud's and Molly Moon's will be selling food and there will also be a neighborhood bake sale. So come down to the Madrona Mayfair – it will be a great time no matter the weather!