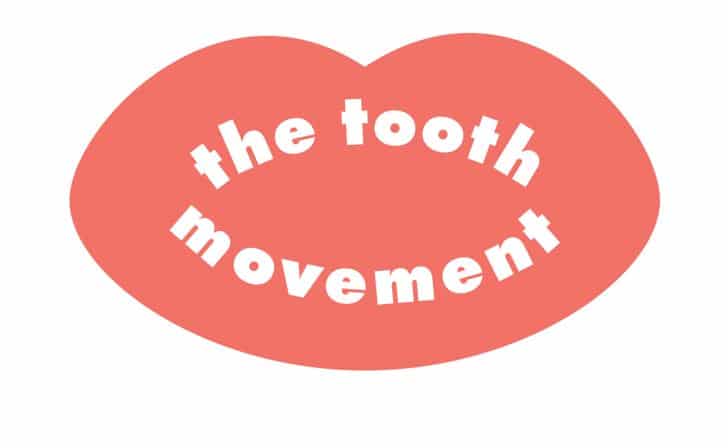 This is a two-day workshop exploring the fundamentals of digital workflow. Lectures will cover 3D printing and it's functionality in orthodontic practice. This will be a heavily hands-on course working with Meshmixer to create printable models, applications of a digital pontic library, indirect bonding with 3D printed models, and the fundamentals of "in-house" aligners using multiple software platforms.  This digital workflow course is sponsored by The Tooth Movement.
AGENDA
DAY 1
8:30 – 9:00 am : Registration; catered breakfast
9:00 – 11:00 am: Basics of 3D Printing Technology-  review of 3D printing technology and a hands on exploration of digital editing for orthodontic workflow, including; printing for Essix-style retainer fabrication, indirect bonding and appliance fabrication using printed models and introduction to the workflow associated with In-House Aligners.
11:00-1:00pm: Foundations of "In-House" Staged Aligners- Which staging platform should I use? A review of staging options
1:00 – 2:00 pm:  Catered lunch
2:00 – 3:00 pm: Foundations of "In-House" Staged Aligners – Cost analysis and optimizing print time and accuracy. Details of attachment technology, elastics cuts, parameter settings and aligner materials.
3:00 – 5:00 pm:  Hands-on Aligner Staging Exercises
5:00 – 7:00 pm: Print and Mingle Cocktail Hours – Take our Juell3D and Form2 printers for a test drive and print any of the files we designed during the day.
DAY 2
7:30 – 8:00 am: Coffee and continental breakfast
8:00 – 10:00 am: Packaging and Branding of your "in-house" Aligners – Up and running efficiently with in-house clear aligner systems. Packaging and branding your 'house' aligners.  Let us do the research on packaging for you!
10:00 – 12:00 pm: Applications of a Digital Pontic Library –  Introduction to digital pontics and DICOM to STL. Delve into the possibilities of having this digital pontic library in your back pocket.
12:00-1:00 pm: Questions and Clear Aligner problem solving